In the heart of the Old Town of Chania, at the entrance to the beautiful Old Venetian Harbour you can find our aesthetic Pop-Up Store with exclusive Women's Fashion by Greek Designers & Guests: Kooreloo, Nidodileda, Avant Garde, Flora Sardalos, Niso, Milla, The Line Project, I Love Sandals.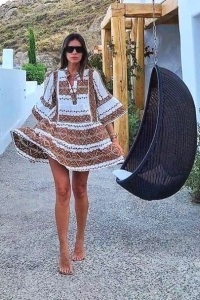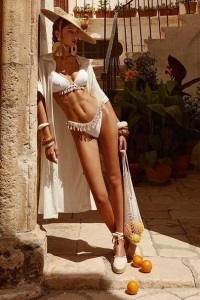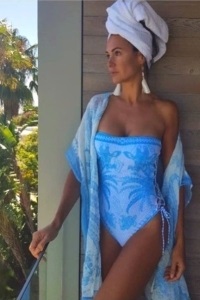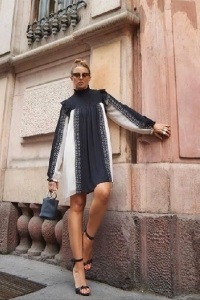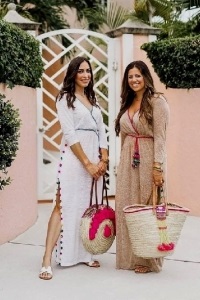 The new aesthetic style from outer limits. We offer all year round the newest season's collection of the Fashion Brands:
Camilla, Ruy Yaya, Pin Up Stars Clothes, Pin Up Swimwear, Mercedes Salazar, Pitusa, Gooshwa, Utopia. - Special offers at our season's sales!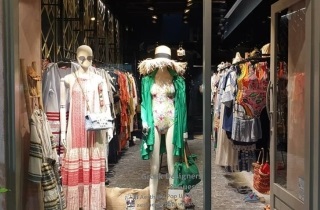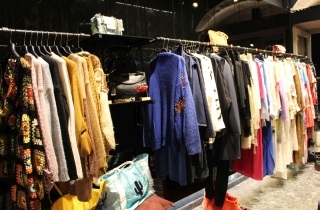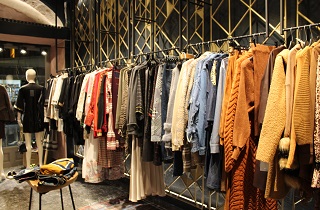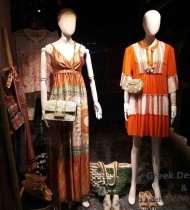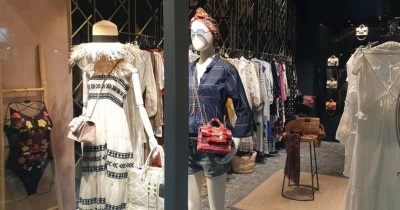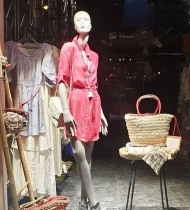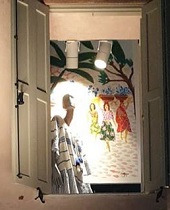 Open all year, in summer season Monday to Saturday from 10 a.m. to 10 p.m. (high season to 11 p.m.) and
during winter Monday to Saturday from 10 a.m. to 2 p.m. and Tuesday, Thursday, Friday also from 5 p.m. to 9 p.m.