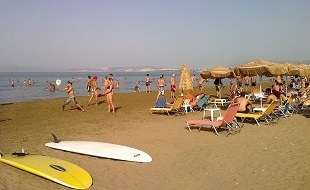 Big names of pop scene like Vegas, Onirama, Otherview, C Real, Midenistis, REC and top DJs like House Twins, Agent Greg, Nick Jojo, Alex PM, Nick Varon gave us incredible nights.
Greatest event the last four years is the concert by Stelios Roccos awaited eagerly by everyone each summer!
The story continues at "AMMOS + ILIOS" !!!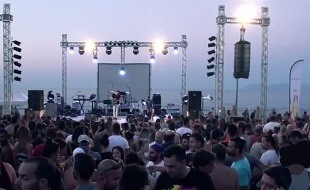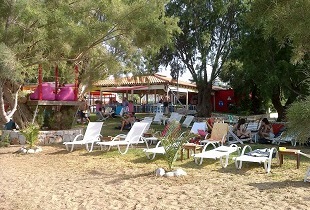 All these years people from Chania and also many visitors of all ages went here for a coffee or a drink. They followed parties and events even Cretan nights so far have left history in Chania's summers!
Summer fun in Chania has a name and is called "Ammos + Ilios - Beach Bar Restaurant".